Our Strategic Planning Program
Does Strategic Planning Really Work?
Yes!
I am certified in Strategic Management Performance Systems. (That means I passed the test). But more importantly, for more than two decades I have led and co-led strategic planning processes for large and small organizations. Our sessions are engaging, fun, direct, and focused. Your team will leave with a measurable, actionable plan. Not just a pretty report for your bookshelves.
In person or virtually, each of your team members plays a role.
Strategic Planning includes:
An assessment of where your business is today (surveys, interviews)
As assessment of your competitive position (SWOT analysis)
Goals investigation/Goals agreement
An assessment of Resources (reality check)
We don't leave without a plan!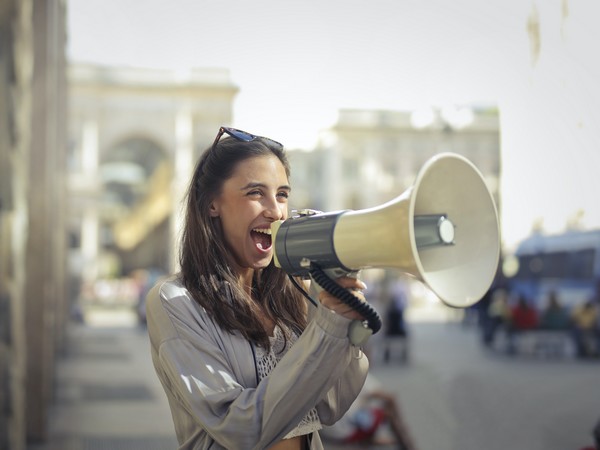 Our Strategic Communications Program
It's All About the Narrative
Your business is unique. No matter how many other companies perform a similar service, they are not you. We dig in to find your brand story. We also create the content specific to your targeted audiences. Your strategic storytelling can include:
Speeches for your leadership
News releases to targeted media
White papers to be shared with influencers in your industry
Website content creation that reflects your company culture
A media relations plan to promote your brand or mitigate undesirable coverage
Our Strategic Communications Program
It's All About the Narrative
Your business is unique. No matter how many other companies perform a similar service, they are not you. We dig in to find your brand story. We also create the content specific to your targeted audiences. Your strategic storytelling can include:
Speeches for your leadership
News releases to targeted media
White papers to be shared with influencers in your industry
Website content creation that reflects your company culture
A media relations plan to promote your brand or mitigate undesirable coverage